Experience Authentic Masai Mara with
Soroi Collection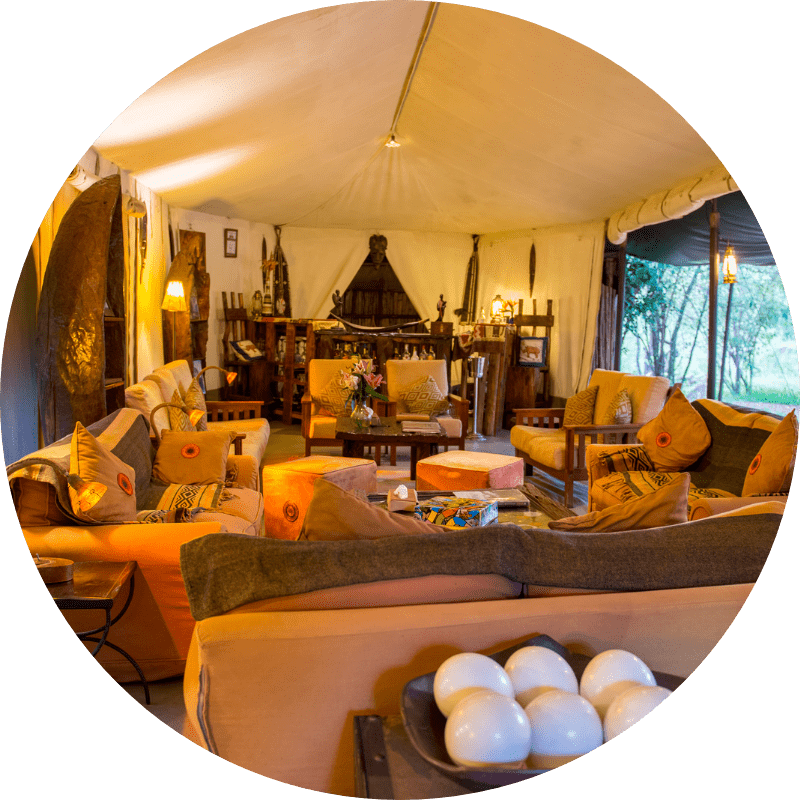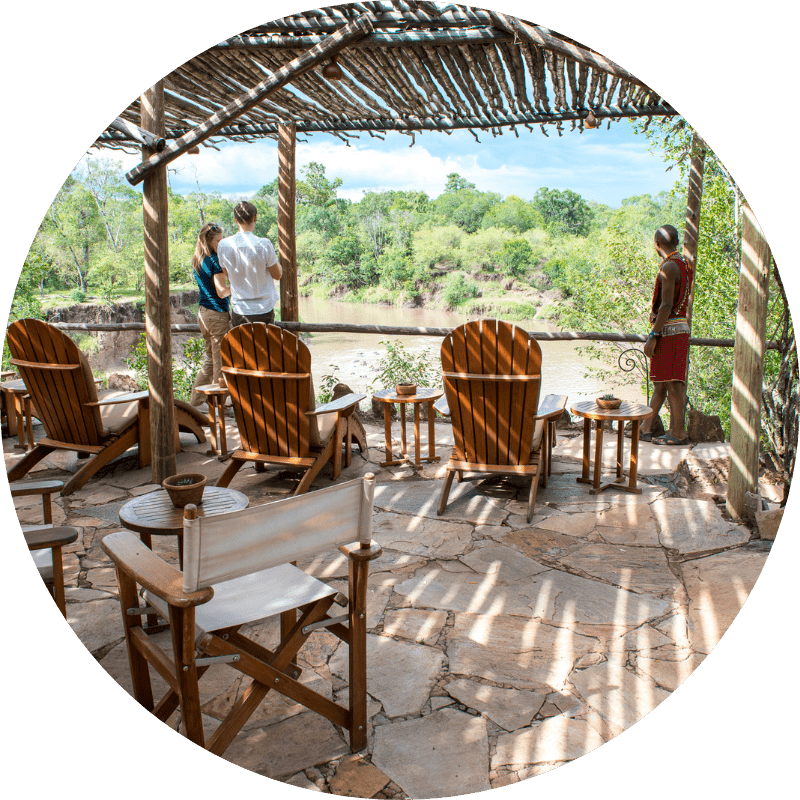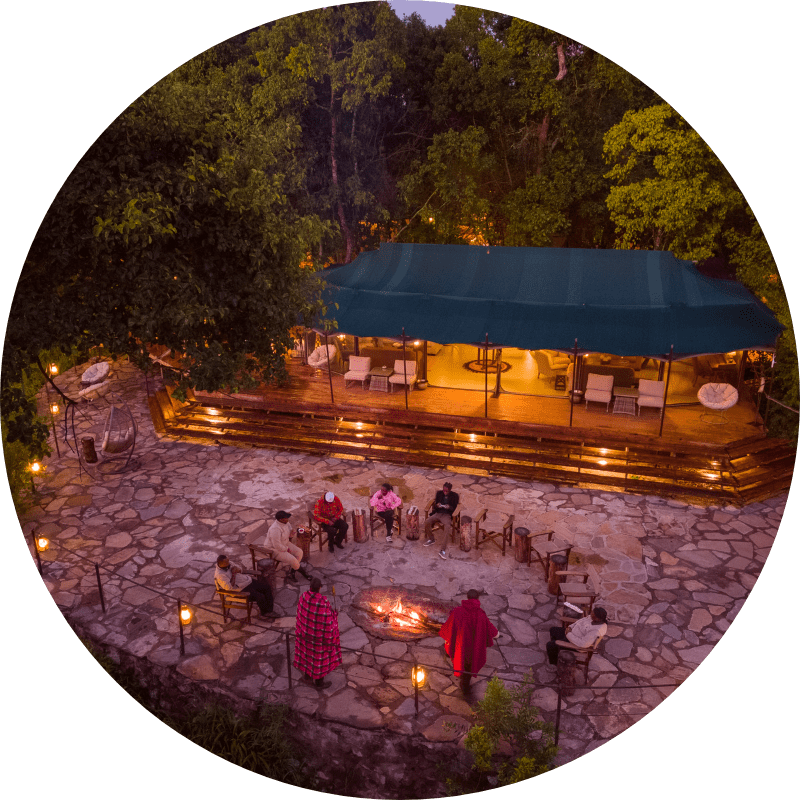 The Masai Mara is one of Africa's most spectacular wildlife destinations. Located in southwestern Kenya, this vast savannah is home to a plethora of wildlife, including lions, elephants, giraffes, and hundreds of species of birds.
At the heart of the Masai Mara lies the Great Migration, an awe-inspiring spectacle of millions of wildebeest, zebras, and gazelles travelling across the plains in search of food and water. Witnessing this incredible natural event is a once-in-a-lifetime experience that draws visitors worldwide.
In addition to the Great Migration, the Masai Mara offers an abundance of opportunities for wildlife viewing, including guided game drives, hot air balloon safaris, and walking safaris. Our experienced guides will take you off the beaten path to explore the hidden corners of the reserve and encounter wildlife in their natural habitat.
Beyond wildlife, the Masai Mara offers a glimpse into the vibrant culture of the Maasai people, who have lived in harmony with the animals for centuries. Visit a traditional Maasai village to learn about their customs and way of life, or purchase handmade crafts and jewellery from local artisans.
Accommodation options in the Masai Mara range from luxurious lodges to tented camps, offering a range of amenities to suit every traveller. Whether it's a romantic getaway, a family adventure or a solo trip, the Masai Mara promises unforgettable experiences that will leave you with a lifetime full of memories. Book your safari today and discover the magic of the Masai Mara.
Latest Blog from the Masai Mara
Travel to Kenya offers an adventure like no other, but safety is often a concern for many travelers. Discover how to embrace the beauty and culture of Kenya.
Discover the beauty of the Masai Mara during the rainy season with these travel tips. Photography opportunities to wildlife encounters, this is secret season!
Soroi Collection is excited to announce the launch of its luxury safari brand on April 1, 2023. Unveiling a New Era of Luxury Camps and Lodges in Kenya.