Immersive, Breathtaking & Conscientious Luxury Camps in Kenya
8 intimate luxury camps in 3 extraordinary wilderness locations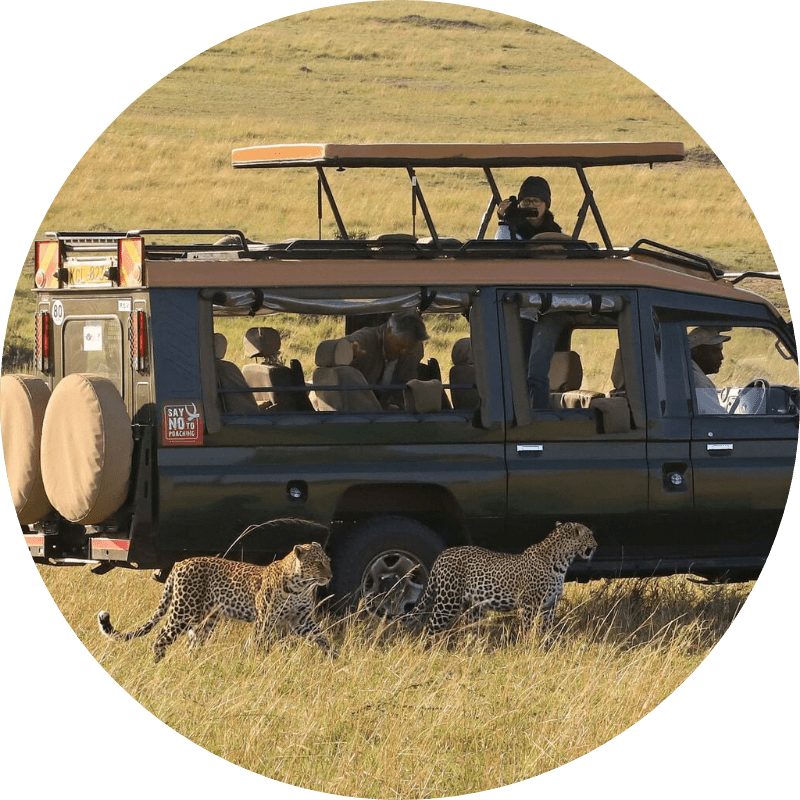 Warm-hearted people, rolling savannahs, and an exciting kaleidoscope of animals – big and small. Home to the epic migration of the beasts.
Soroi Collection's luxury safari experiences are designed to immerse guests in the natural world, allowing them to reconnect with nature and awaken their senses. The company's commitment to conservation and community empowerment ensures that guests not only have a once-in-a-lifetime adventure but also contribute to preserving Kenya's wildlife and supporting local communities.
Conscientious
Our commitment to sustainability and responsible tourism practices sets us apart as a luxury safari provider. We are dedicated to promoting conservation and community empowerment through eco-friendly operations, support for local initiatives, and responsible procurement practices.
Breathtaking
Camps and lodges that offer a truly unique and authentic experience of Africa's pristine wilderness and wildlife. Boutique serenity of family-run luxury properties, while also offering the natural, wild, and authentic experience of being in the heart of Africa.
Immersive
Creating memories that will last a lifetime while making a positive impact on the environment and communities.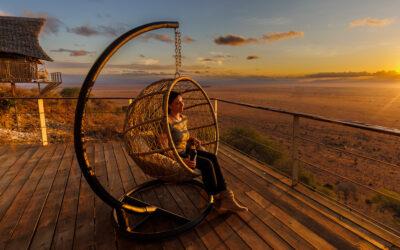 Sunworld Signature Safari*From US$ 8,450 Per Person Brief Itinerary Pricing Other Information Detailed Itinerary Book Now Have you ever wondered what some of THE VERY BEST SAFARI destinations are in Kenya? You can explore Kenya's prime parks and best kept secrets by...
Lets Make a Difference
The Community & Wildlife Conservation project was founded in April 2020 with a vision to make a difference. Our main objectives are supporting local communities through food donations & educational materials, creating job opportunities for local tour guides, protecting wild animals from poaching and marketing local tourism in Kenya… Read More
Address
Riverside Lane, off Riverside Drive
Nairobi, Kenya