Striking Samburu
a journey without end.
Explore Samburu's Unique Beauty with Soroi Collection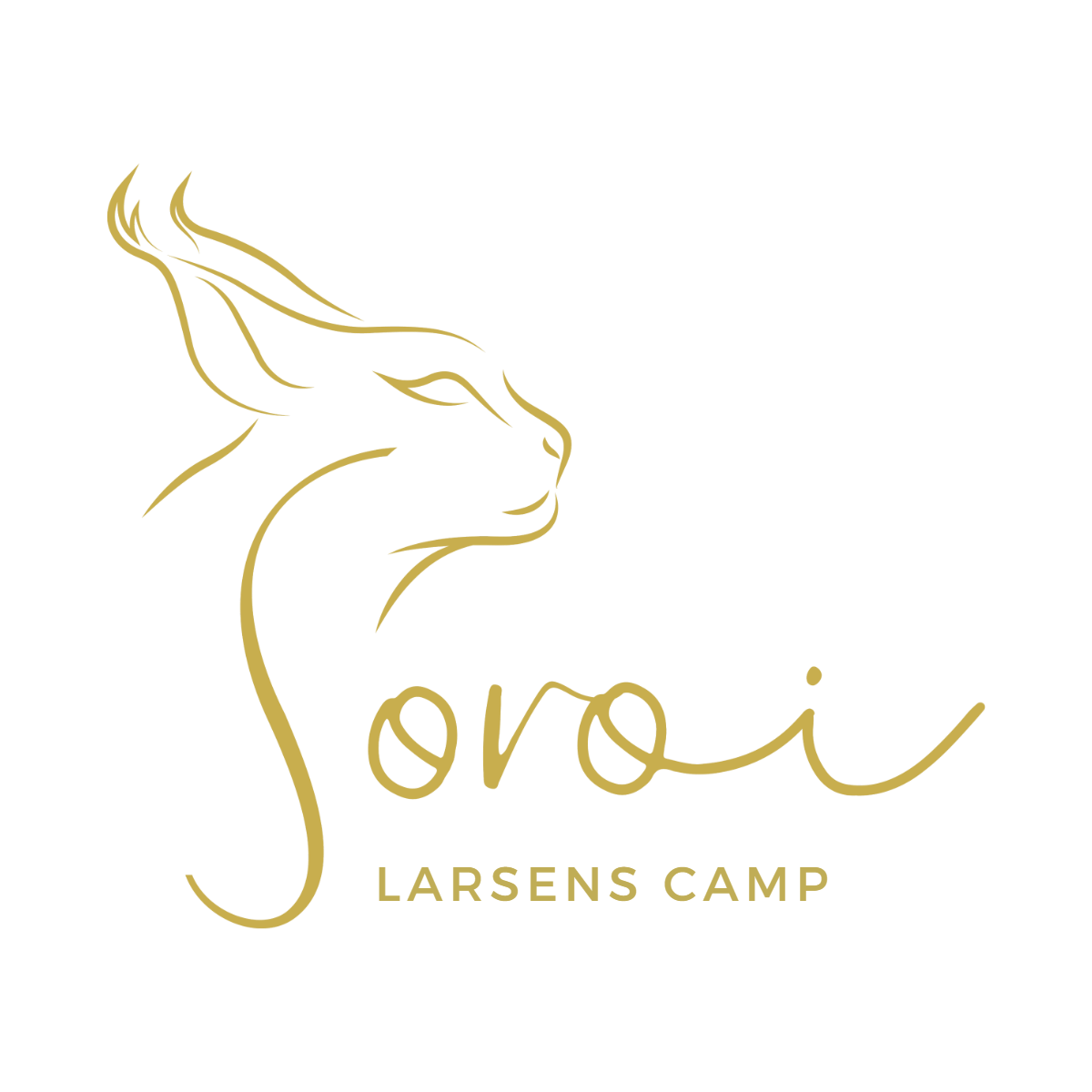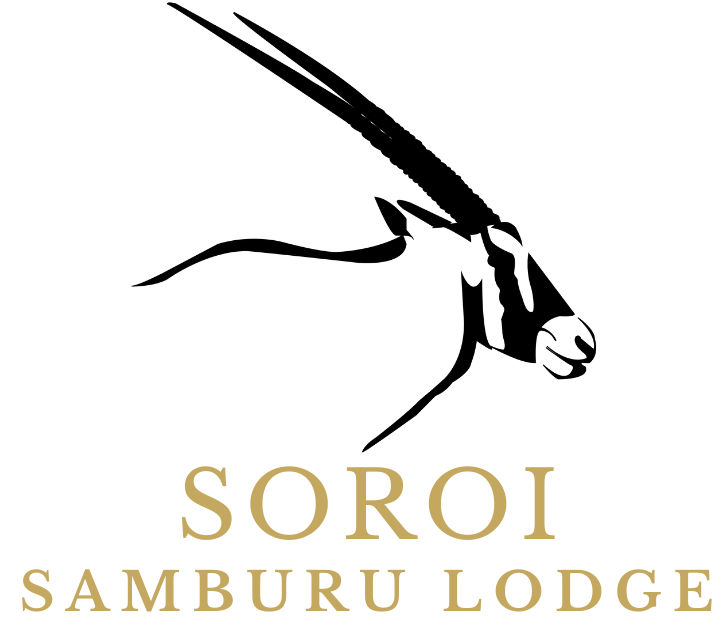 Welcome to Samburu, a land of endless horizons and unique wildlife experiences.
Located in northern Kenya, this remote wilderness is home to various animals adapted to the arid landscape, including the reticulated giraffe, Grevy's zebra, and Somali ostrich.
At Samburu, you'll experience a truly authentic African safari, with game drives and walking safaris led by experienced guides who are experts in the local flora and fauna. The Samburu culture is also an essential part of the experience, with opportunities to visit local villages and learn about their way of life.
A highlight of a visit to Samburu is the chance to witness the unique wildlife found nowhere else on Earth. The Reticulated giraffe, with its distinctive pattern of white lines, is a particular favourite among visitors, as is the Grevy's zebra, a rare and endangered species found only in northern Kenya.
In addition to game drives and wildlife viewing, Samburu offers a range of activities for the adventurous traveller, including camel treks, bush walks, and hot air balloon safaris. And when you're ready to relax, retreat to your comfortable accommodation, ranging from luxurious lodges to traditional safari tents.
In Samburu, we are committed to sustainable tourism practices that support the conservation of the land and its people. Your visit will support the local community and preserve this beautiful wilderness for generations.
Escape to the wild beauty of Samburu and experience an African safari like no other. Book your safari to Samburu today and discover the magic of this remote wilderness.
Travel to Kenya offers an adventure like no other, but safety is often a concern for many travelers. Discover how to embrace the beauty and culture of Kenya.
Soroi Collection is excited to announce the launch of its luxury safari brand on April 1, 2023. Unveiling a New Era of Luxury Camps and Lodges in Kenya.