Unleash Your Sense of Wonder with Lumo's Endless Vistas"
The Lumo Conservancy is a private managed conservation area adjacent to Tsavo West.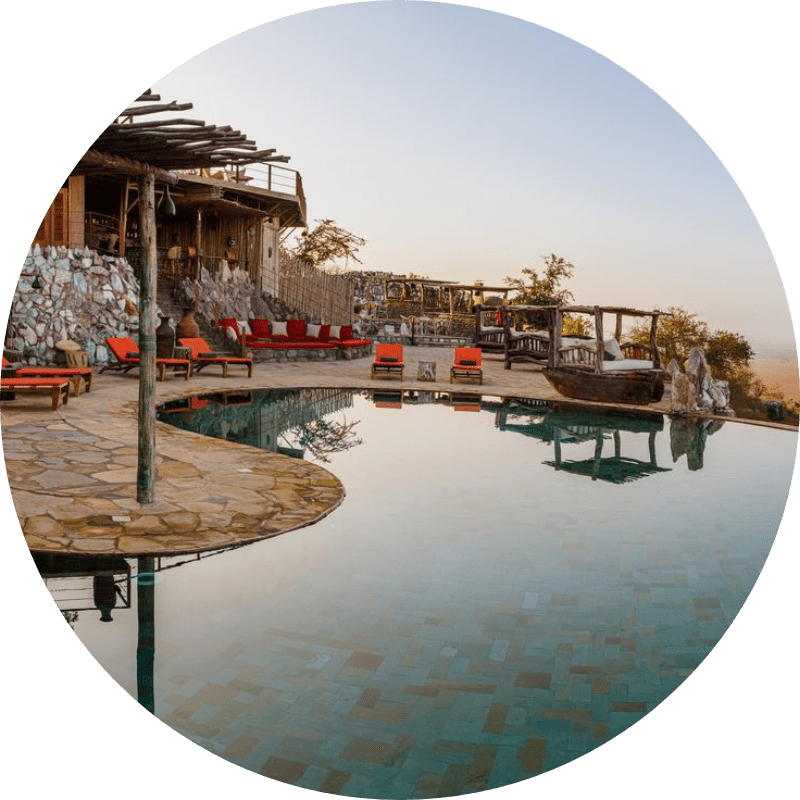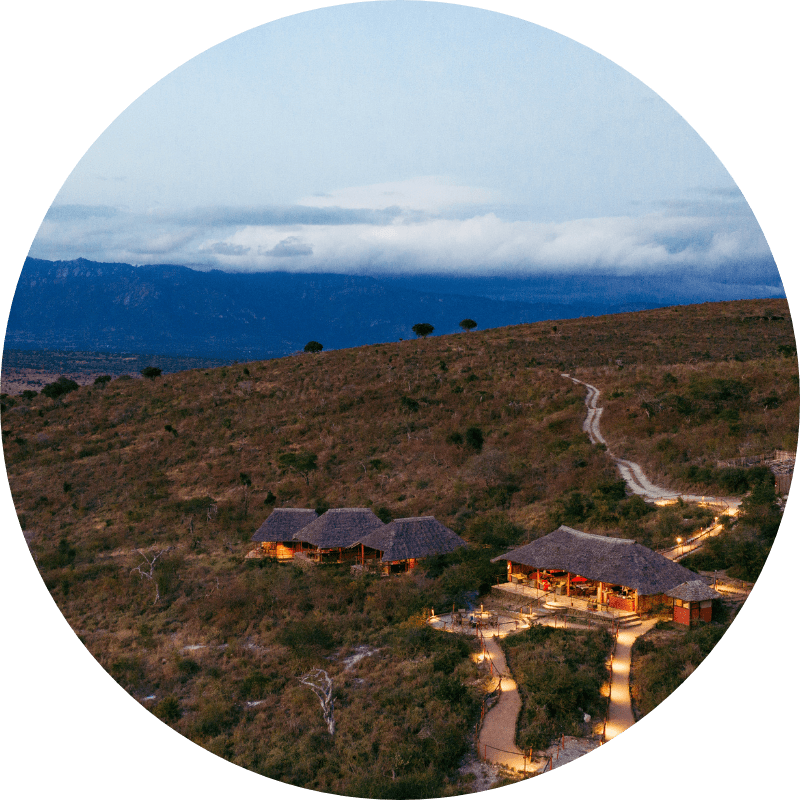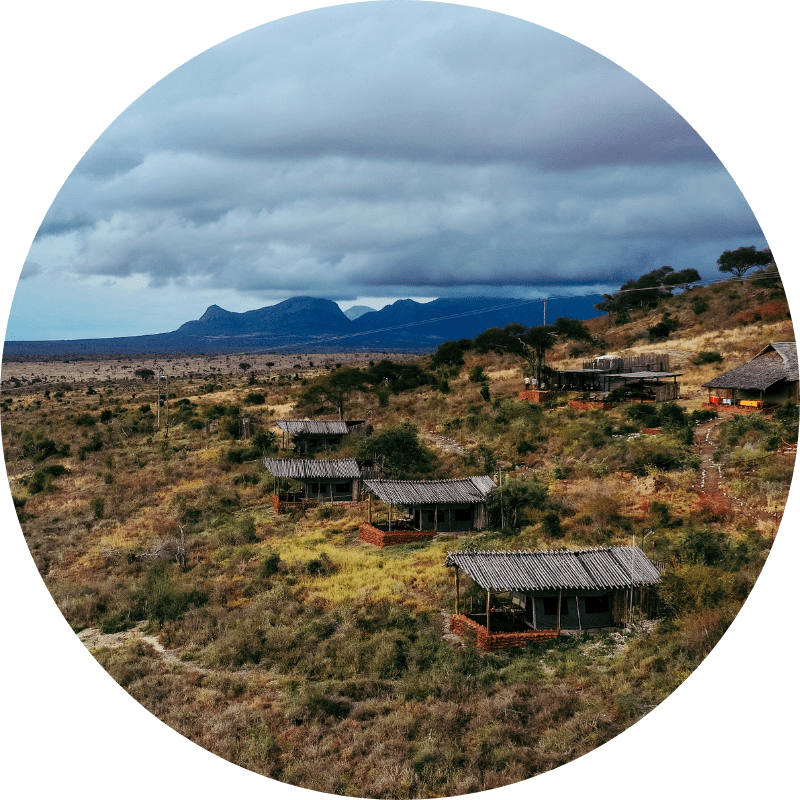 The Lumo Conservancy is a hidden gem tucked away in the wilderness of Tsavo, Kenya. This pristine wilderness is a wildlife sanctuary boasting diverse animals, including elephants, lions, cheetahs, giraffes, and more.
At Lumo Conservancy, we offer an immersive and authentic safari experience with various activities to suit every traveller. Take a guided game drive through the conservancy and witness the wildlife up close, or embark on a walking safari to explore the terrain on foot and encounter wildlife in their natural habitat.
For the adventurous at heart, our conservancy offers many activities, including night game drives, birdwatching, and community visits.
Retire to your comfortable accommodation, ranging from luxurious lodges to tented camps. Our lodges and camps blend in seamlessly with the natural surroundings, allowing you to immerse yourself in the beauty of the African wilderness fully.
Beyond wildlife, the Lumo Conservancy offers a unique cultural experience, with opportunities to interact with the local Taita people and learn about their way of life. Our community-based conservation efforts ensure that your visit supports the preservation of the land and its people.
Book your safari today and experience the wild beauty of Tsavo.
Travel to Kenya offers an adventure like no other, but safety is often a concern for many travelers. Discover how to embrace the beauty and culture of Kenya.
Experience Lions Bluff Lodge's photographic hide in Lumo Conservancy. Capture stunning wildlife photos, promote conservation and enhance photography skills.
Soroi Collection is excited to announce the launch of its luxury safari brand on April 1, 2023. Unveiling a New Era of Luxury Camps and Lodges in Kenya.